Meet biolitec® at Fairs and Congresses
biolitec® is one of the world´s leading medical technology companies in the field of minimally invasive laser applications and is offering the laser-assisted treatment of cancer with the drug Foscan®, registered in the EU, in the field of photodynamic therapy (PDT). The unique LEONARDO® diode laser by biolitec® is the first universally applicable medical laser with a combination of two wavelengths, 980 nm and 1470 nm, which can be used in all disciplines.
Click HERE to view our LIST OF EVENTS THIS YEAR.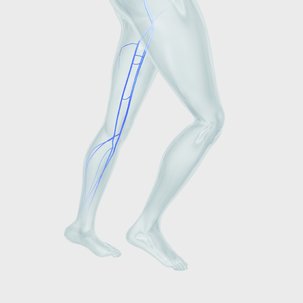 Meet us at the Spring Symposium of the Swiss Society of Phlebology in Fribourg, Switzerland, 13th Apr 2024 – Click HERE
ELVeS® Radial® 2ring is the most used laser system worldwide for the treatment of varicose veins. It enables outpatient vein treatment with extremely low side effects and pain. Can also be used on high-risk patients and complicated vein courses.

- More Information -

Meet us at the 17th European Colorectal Congress, in St. Gallen, Switzerland, 3rd-6th Dec 2023 – Click HERE
FiLaC® for anal fistulas, SiLaC® for pilonidal cysts and LHP® and HeLP® for hemorrhoids are all sphincter sparing. Irradiation inside the cavities of fistulas and hemorrhoid cushions. Combinable with other treatment methods. Also, for the treatment of acne inversa and anal fissures.

- More Information -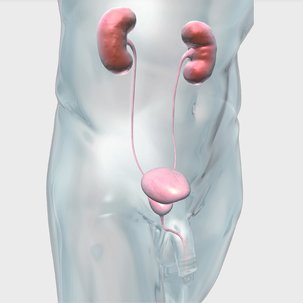 Meet us at the 50th Conference of the Bavarian Urological Association in Munich, Germany, 2nd-4th May 2024, Click HERE
With excellent precision, extremely high tissue removal and very few side effects, biolitec® offers outpatient treatment options – even for high-risk patients – for benign prostatic hyperplasia (LIFE), condylomas, NMIBC (TULA®), prostate tumors (FLA), pelvic floor, urethra, and kidney tumors.

- More Information -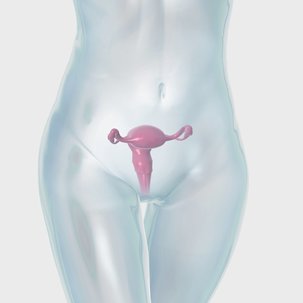 Meet us at the 25th Congress of the AEG in Saarbrücken, Germany, 25th-27th Apr 2024 – Click HERE
Treating myomas (HOLA®), endometriosis (ELLA®), polyps, dysplasia, cysts and condylomas with hysteroscopy and laparoscopy. Preserving the uterus and fertility. New virtually pain-free solution with LaEvita to treat vaginal atrophy and mild stress urinary incontinence.

- More Information -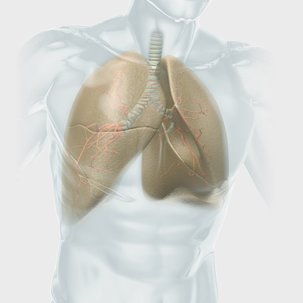 Meet us at the next congress for Thoracic Surgery and Interventional Pneumology in 2024 – Click HERE
The parenchyma preserving treatment of tumors and – even multiple and deep – metastases, fistulas, adhesions, stenosis, and tissue resections for histological examination in lung and bronchi. Fast achievement of dry resection areas. Very good intra-operative efficiency and excellent post-operative outcomes.

- More Information -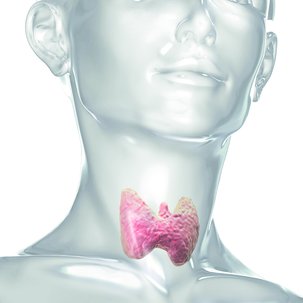 Meet us at the next congress for Thyroid Treatment in 2024 – Click HERE
By ThyLA DUAL, biolitec® has developed a gentle and organ-preserving method for the treatment of benign thyroid nodules. With combining 980 nm, 1064 nm and 1470 nm, of LEONARDO® DUAL diode lasers, the penetration depth can be adapted and therefore controlled in the best way possible.

- More Information -